ORGANIC EXTRA VIRGIN OLIVE OIL
BORN IN SICILY

Our olive grove is located in Selinunte (south of Palermo, Sicily), near the Greek Archaeological Park, an area with thousands of years of olive growing, dating back to the 5th Century BC as one of the origins of oil production. 

The organic extra virgin olive oil Nicola Clemenza is obtained by cold pressing of the olives harvested from our olive trees, grown according to organic farming principles, respecting the environment, the nature and the countryside.

Our organic extra virgin olive oil has a pleasant, aromatic, slightly bitter, green taste. Very versatile oil to match every cuisine, used for finishing, dipping, and cooking.
Try Our Organic Extra Virgin Olive Oil
Want to Taste Our Organic EVOO?
If you want to try our delicious organic extra virgin olive oil, please contact us by clicking on the following button.
Learn More About Our Farm
Our mission is to produce the most genuine olive oil possible, following the rhythms of Nature and working towards sustainable agriculture, continuously improving quality, with a constant civil and ethical commitment in defense of legality.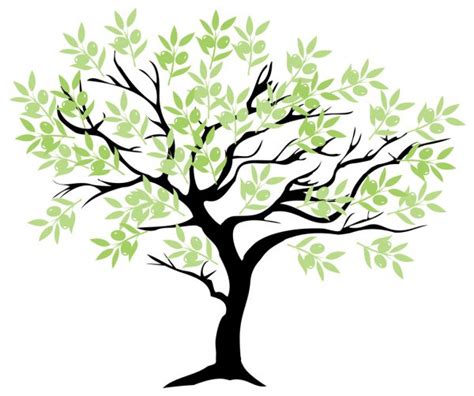 The olive trees that grow these Italian fruits average about 40 years old, are renowned in Sicily where they sit on the bed of the Belice river. The soil of these trees is slightly textured like clay, with layers of rick beneath where the reserves of water live.
The fresh green olives that grow here are cold-pressed and extracted the very same day they are hand-picked, producing olive oil that is high in polyphenols, and low in acidity.
All our trees are organically fertilized, and no chemical pesticides or GMOs are used or found in our olives producing this authentic, delicious organic olive oil.
True extra virgin olive oil comes exclusively from the first pressing of the olive harvest and contains no additives.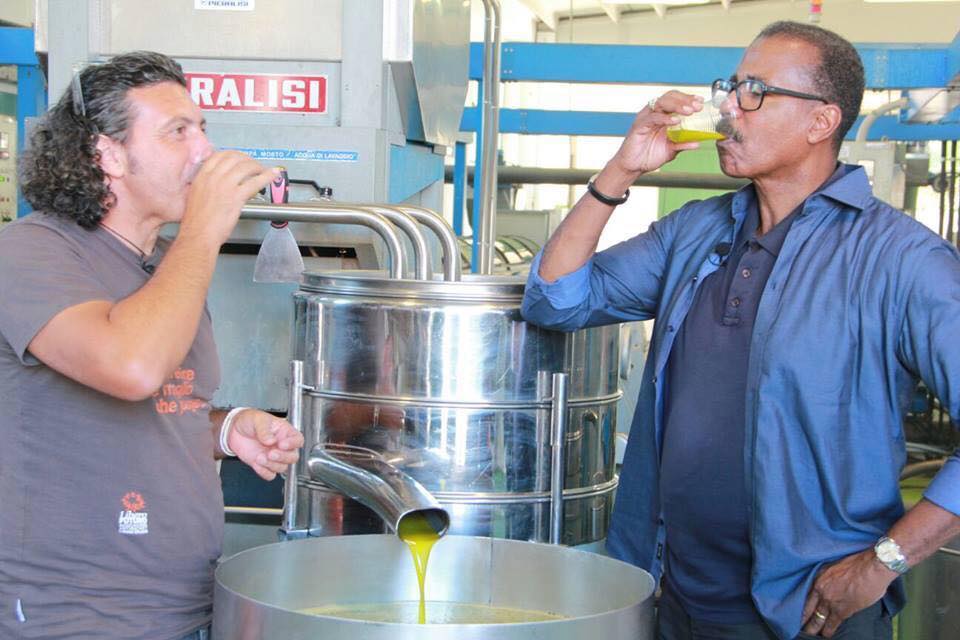 "Eighty percent of Italy's extra virgin comes from the southern part of the country. So we went to Sicily – where the Mafia remains part of daily life in the streets and in the fields. Nicola Clemenza's olive grove is a 90-minute drive south of Palermo. We went to see him because Clemenza is leading a farmer revolt against Mafia control. His olives are hand-combed from the trees onto nets below and immediately sent to be pressed."